Phone:
+1 849-763-8642 (Rates Apply)
Toll Free:
1(716) 200-0691 (USA & Canada)
Home
Top Recommendation In Dominican Republic
Book and save with one of our tours below or request a Custom Tour.
56 Results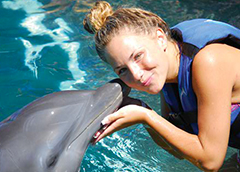 Dolphins Explorer -
Punta Cana/Bavaro
Are you ready for a once in a lifetime experience? We pick you up at your hotel in an air conditioned bus and take you to the fantastic "...
Star Rating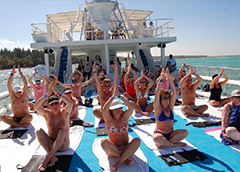 Dr. Fish Ocean Spa -
Punta Cana/Bavaro
Enjoy a 3 hours excursion that will provide you with extreme relaxation in a very exclusive setting. Our double deck boat is designed to be...
Star Rating