Phone:
+1 849-763-8642 (Rates Apply)
Toll Free:
1(716) 200-0691 (USA & Canada)
We offer various affiliate programs that can help you make money easily by helping us advertise and reach customers. The different methods available here can help you make instant money. The process to enroll in our affiliate programs is as easy as 1-2-3. Just register to our website, choose a method of advertising and start making some cash.
THE PROGRAM BENEFITS
You will have the chance to make money by referring mydominicantransfers.com to your friends. As they complete a purchase with us, you will be paid a good portion of our income instantly. You can use your website, blogs and social accounts to promote us with banner, links or feeds. You will be making good money from this too.
METHODS FOR ADVERTISING
» We have quite a few advertising options for you to choose from. Use any or all the methods to earn fast.
» You can provide link units of our purchase in your website and blog to advertise us.
» Share text links of your website in your website, blog and social media pages. You can even email the links to people you know.
» Use mydominicantransfers.com banner in your website and advertise us.
» Generate RSS for our purchase. If anyone visits us from your feed then we will pay you.
» You can display purchase from mydominicantransfers.com in your own website.
» There are many more options available for you. Just login to your mydominicantransfers.com account and start making money.

HOW DOES THE AFFILIATE PROGRAM WORK?
Earn money easily through our great affiliate program!

» We pay you a percentage of the fees we charge users you refer
» Funds will instantly show in your account as we generate fees from our users
» Withdraw money at any time (subject to our Terms & Conditions)
» We provide a number of easy ways for you to get going

BANNERS
We offer a wide selection of banners for you to choose from. Just pick the banners that form a best match to your websites design, copy the code and add the banners to your website.

Note » For RESELLER ID please contact the site owner or email us at [email protected] Or just Live Chat with us.
338x282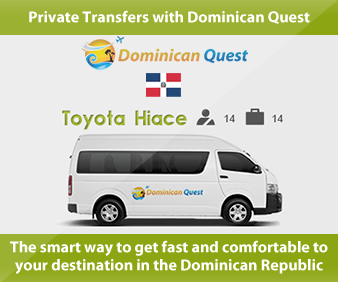 Copy Code:
<a href="https://www.mydominicantransfers.com/index.php?rid=RESELLER ID"> <img src="www.mydominicantransfers.com/uploads/affiliate_banner/1375524390_1.png" width="338" height="282" alt="Dominican Quest - Private, Shared & Luxary Transfers, Tours, Flights Services Dominican Republic" border=0></a>
162x602

Copy Code:
<a href="https://www.mydominicantransfers.com/index.php?rid=RESELLER ID"> <img src="www.mydominicantransfers.com/uploads/affiliate_banner/1375524184_banner15.jpg" width="162" height="602" alt="Dominican Quest - Private, Shared & Luxary Transfers, Tours, Flights Services Dominican Republic" border=0></a>
162x602

Copy Code:
<a href="https://www.mydominicantransfers.com/index.php?rid=RESELLER ID"> <img src="www.mydominicantransfers.com/uploads/affiliate_banner/1375524034_banner12.jpg" width="162" height="602" alt="Dominican Quest - Private, Shared & Luxary Transfers, Tours, Flights Services Dominican Republic" border=0></a>
300x600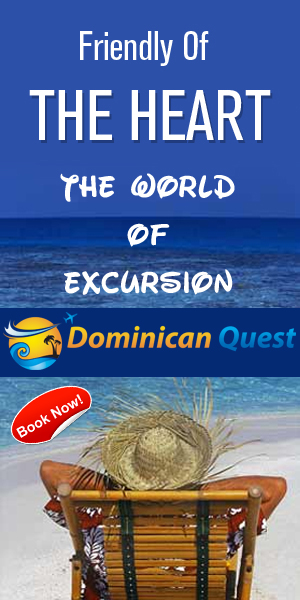 Copy Code:
<a href="https://www.mydominicantransfers.com/index.php?rid=RESELLER ID"> <img src="www.mydominicantransfers.com/uploads/affiliate_banner/1375523999_banne11.jpg" width="300" height="600" alt="Dominican Quest - Private, Shared & Luxary Transfers, Tours, Flights Services Dominican Republic" border=0></a>
728x90

Copy Code:
<a href="https://www.mydominicantransfers.com/index.php?rid=RESELLER ID"> <img src="www.mydominicantransfers.com/uploads/affiliate_banner/1375523826_banner7.jpg" width="728" height="90" alt="Dominican Quest - Private, Shared & Luxary Transfers, Tours, Flights Services Dominican Republic" border=0></a>
250x250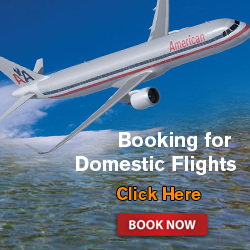 Copy Code:
<a href="https://www.mydominicantransfers.com/index.php?rid=RESELLER ID"> <img src="www.mydominicantransfers.com/uploads/affiliate_banner/1375523764_banner6.jpg" width="250" height="250" alt="Dominican Quest - Private, Shared & Luxary Transfers, Tours, Flights Services Dominican Republic" border=0></a>
250x250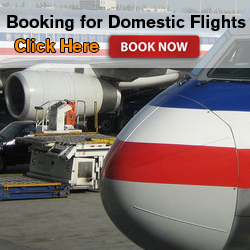 Copy Code:
<a href="https://www.mydominicantransfers.com/index.php?rid=RESELLER ID"> <img src="www.mydominicantransfers.com/uploads/affiliate_banner/1375523698_banner4.jpg" width="250" height="250" alt="Dominican Quest - Private, Shared & Luxary Transfers, Tours, Flights Services Dominican Republic" border=0></a>
250x250
Copy Code:
<a href="https://www.mydominicantransfers.com/index.php?rid=RESELLER ID"> <img src="www.mydominicantransfers.com/uploads/affiliate_banner/1375523587_banner06.jpg" width="250" height="250" alt="Dominican Quest - Private, Shared & Luxary Transfers, Tours, Flights Services Dominican Republic" border=0></a>